What will you be doing in Sweden?
Are you bursting with impatience to be a participant (18 years and older) to make a hike full of original activities larded with a different themesauce, do you feel like being busy in a primitive way with an eyewink and do you want to explore Sweden? If you do, then Mission Possible Sweden is your ultimate holiday place!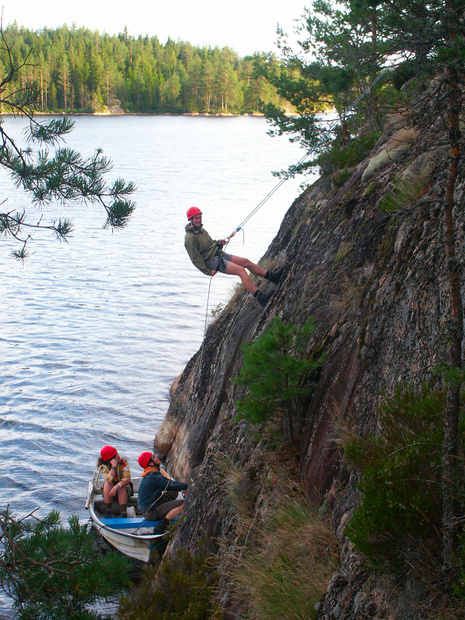 You will start and end in Groningen, Holland.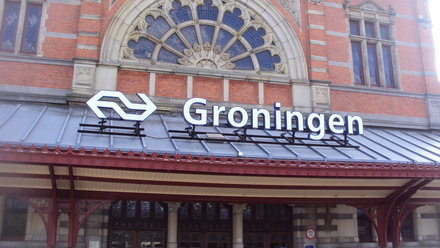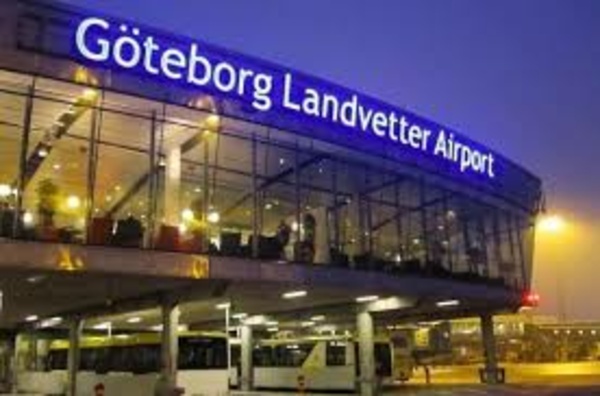 We will also send a targeted invitation to Scouts Scotland to send a few participants. We would like to welcome them on Sunday morning 13 August 2023 at Gothenburg - Landvetter airport in Sweden. They will fly home from there on Saturday morning, August 19, 2023.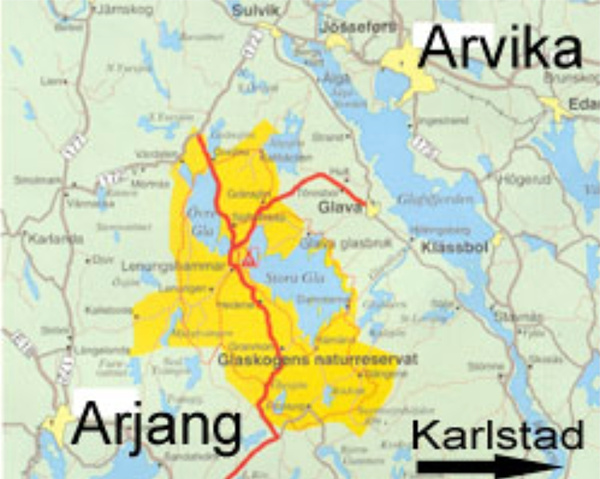 From Groningen we will drive with the whole group in several passenger busses to a beautiful non-touristic nature reserve area which consists of many forests and lakes in Värmland region (Sweden). With an area of ​​17,500 km2, Värmland is one of the larger landscapes in Sweden. Because only 274,000 people live there, the average number of residents is 16 per km2.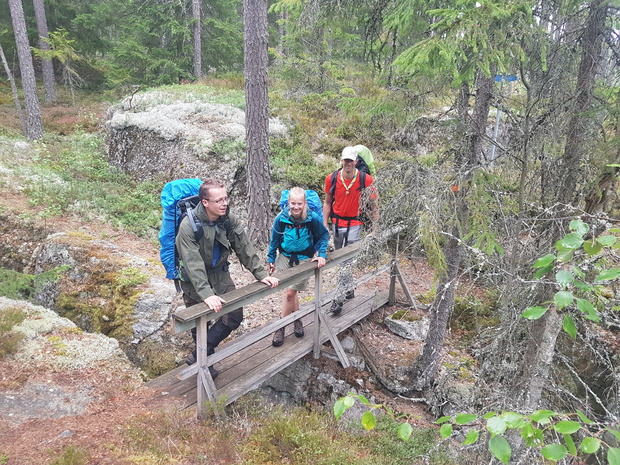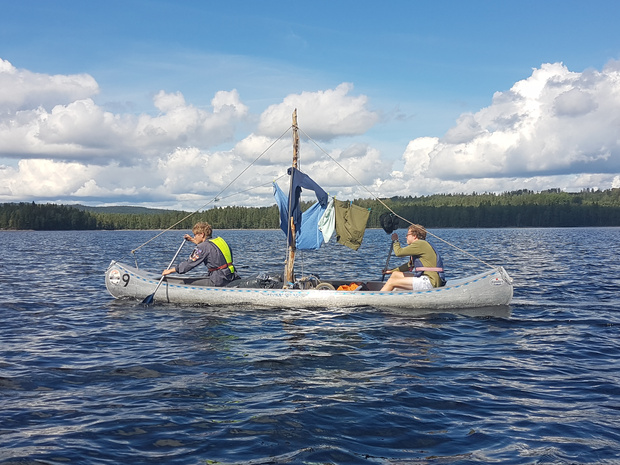 You will hike with your personal belongings in a hiking backpack through the Värmland region. The programme is meant for Roverscouts, leaders and executives of Scouting and Guiding from 18 years and older who would like to be active, but they don't need a splendid physical condition. You will walk, bike or sail distances up to a maximum of 8 hours of moving a day.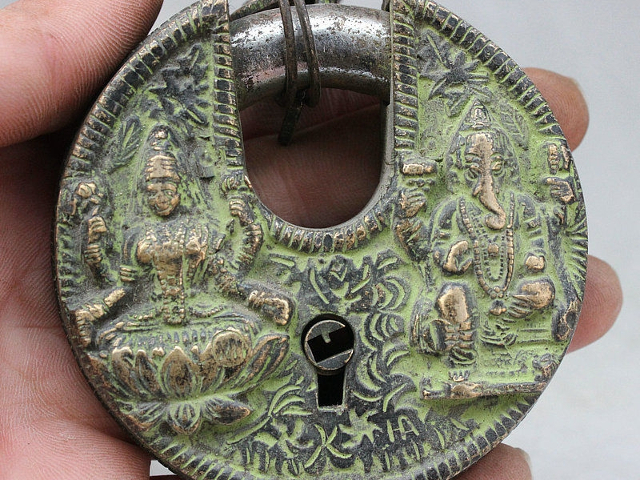 In the morning you will depart early, in order that you can arrive by daylight at the next bivouac so that you can prepare your dinner. As a participant you don't have to hurry all the time but, you will notice that you won't be able to have very long breaks during your passage. During your daily changing of places we will offer you a variety of outdoor activities which suits the Swedish surroundigs. Think of mountainbiking, a canoetrip, fishing, rockclimbing and lorrybiking.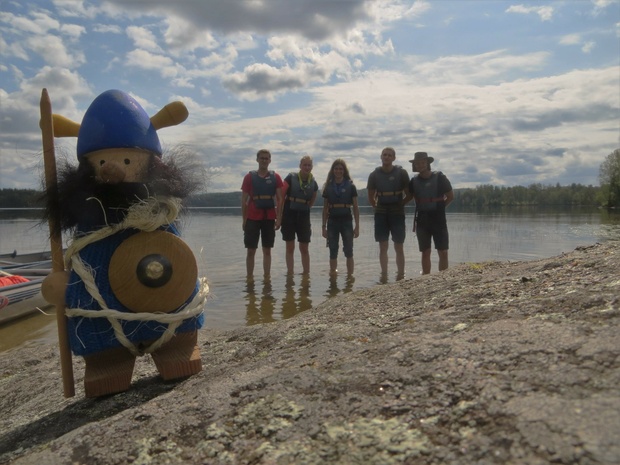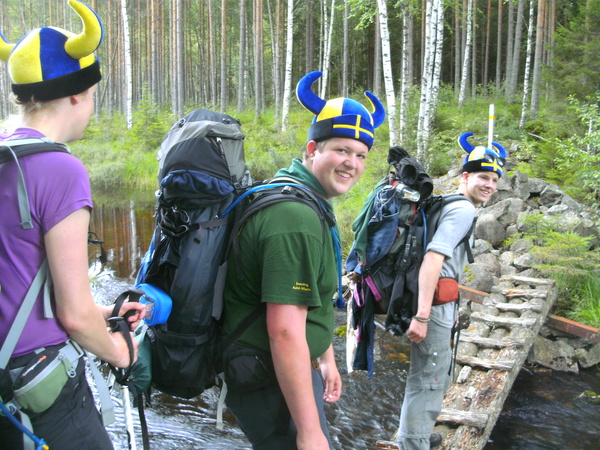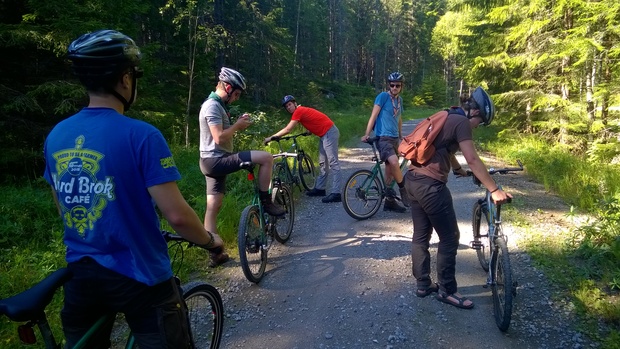 For the hike in Sweden you master several Scouting technical skills. We expect you to know how to deal with map- and compass methods. Your knowledge of route techniques will be tested and will be explained if necessary.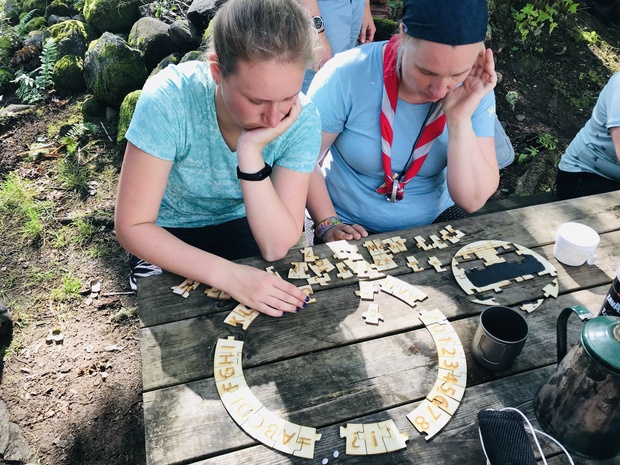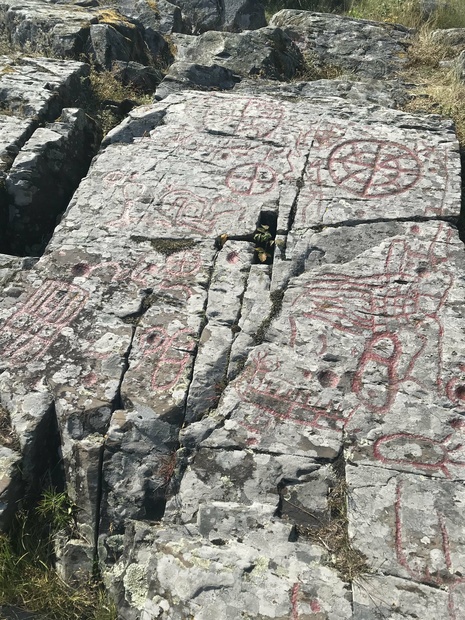 We also offer you sometimes a few map- and compass puzzles. They are up to date and funny, probably mingled with a certain theme.
Our cook has a surprising menu full of culinary art with a Swedish touch, that you will prepare daily with the others on logfires.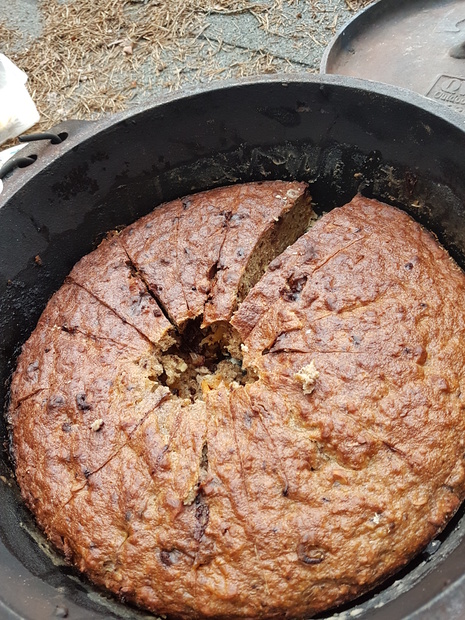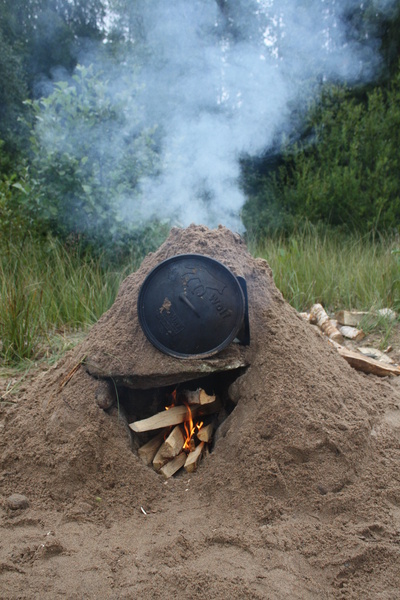 You stay overnight at bivouacs which are mostly situated at a nice lake or on an island in such a lake.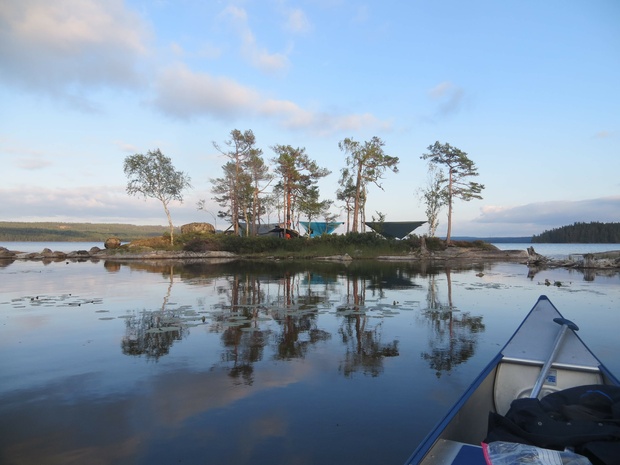 There you will sleep in bivouac huts, underneath a tarp, sheltersail or in a homemade shelter.
In the morning you will wake up due to the rising sun above a misty Swedish lake; a cup of fine smelling coffee or tea is a promise for something good again!